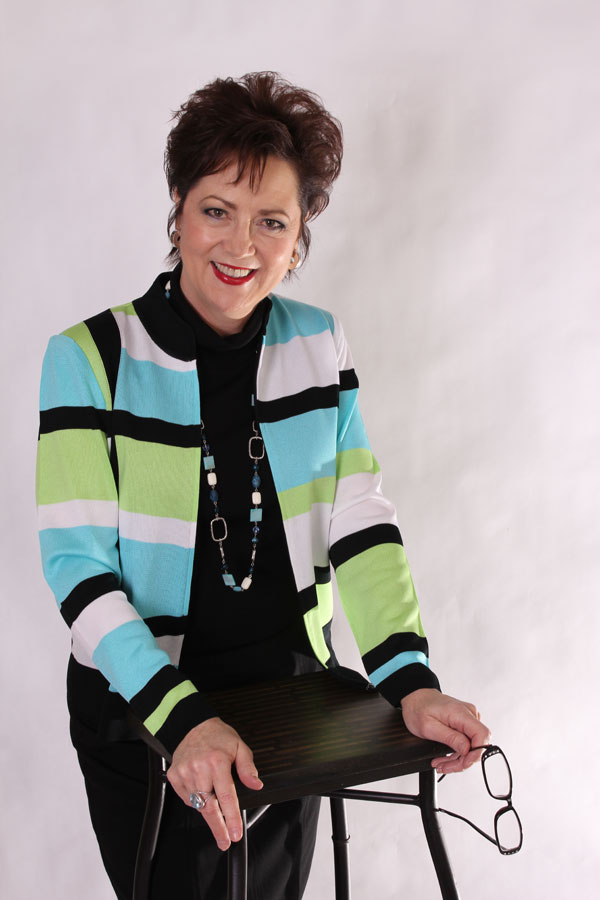 About Kathleen
Kathleen trains coast to coast on various communication, leadership, environmental law and health care topics.  She is a licensed attorney and has served as an Assistant United States Attorney and Division Chief.  As a special trainer for the National Advocacy Center, she designed and presented various training programs for the United States Department of Justice.  She was honored in Washington D.C. with an award for Enhancing the Mission of the United States Attorneys.
Prior to that, Kathleen served as an Assistant Iowa Attorney General and started the Environmental Crimes Team.  She prosecuted violent crime for the Polk County and Hardin County Attorney Offices. 
Right out of law school, Kathleen worked in the corporate sector in Texas and in New Jersey.